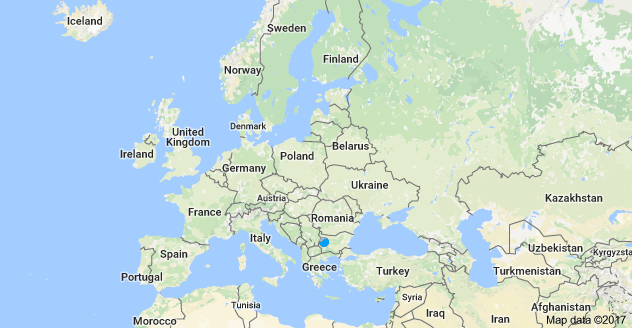 Atira bulgaria ltd
transport and logistics for whole and partial loads, groupage packages, dangerous goods and such that require a temperature regime
The company offers complex solutions for your business. We are distinguished from other companies with the utmost propriety, precision and optimal financial solutions for your business. At any given time, we can inform you about the condition and location of your cargo, while loading and unloading hours are strictly adhered to by our drivers and carriers.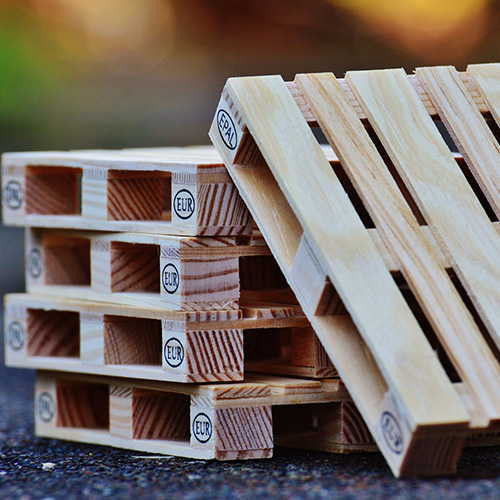 Loading and unloading operations, storing, palletizing and packing of goods
The company is constantly developing and verifying the competitiveness of its services.
You can trust us for your transport from start to finish. Atira Bulgaria offers all the services you need in one place, leaving you with more time to develop your business.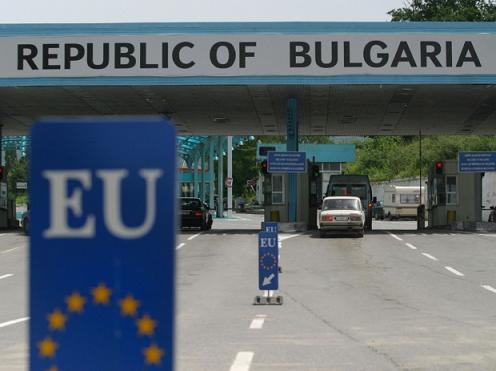 Customs clearance
Filling in a registration form to get an EORI number.
Preparation of a customs declaration for import of goods received by postal items
Drawing up a customs value tax statement
Preparation of an export invoice
Preparation of an EUR certificate (EUR 1)
Excerpt for payment from a credit card (Pay/Pal)
Complete door-to-door customs service
Customs representation

Cargo insurance with simplified documentation
Covering all risks of loss or damage to the cargo except the explicitly excluded.

In the event of theft or an accident.

Shattering due to the nature of the cargo.

Damaged goods due to a malfunction in a refrigeration unit.
More Information